Thanks so much Michelle from A Geek's Girl Guide for nominating us for the Real Neat Blog Award! We are blogging noobs and appreciate knowing someone out there is reading our stuff!
Real Neat Blog Award questions:
What one item from a video game would you want to own in real life?
Shanine: Teleportation pyramids from Divinity Original Sin 2- imagine how fun it would be to poof from place to place
Yan: A lightsaber and The Force.
What magical creature would you want to have as a pet?
Shanine: A phoenix- I'm partial to it as it is my D&D pet named Yakitory
Yan: A DRAGON OF COURSE!
What fictional world would you want to go on vacation?
Shanine: HOGWARTS! I'm a huge Harry Potter fan, and I would gladly love to go on a tour in Hogwarts and try to find a way to live there forever.
Yan: The Wizarding World of Harry Potter!!!
What is your favorite geeky memory?
Shanine: Game of Thrones cosplay with my friends, for the Game of Thrones season finale. We were all dressed up and had our hair done like our characters. I was Cersei, with her loops of hair arranged carefully on my head.
Yan: Dressing up as Agnes Baker from Arkham Horror for Halloween… and throwing a Halloween Party with everyone dressed up as boardgame characters!
What is the most recent new geeky thing you've tried?
Shanine: Dungeons & Dragons
Yan: Made Dungeons & Dragons cardboard miniatures.
If you could trade lives with a fictional character, who would it be?
Shanine: Lily Potter- get to experience Hogwarts, have a handsome boy James Potter chase after me, be good at magic, what more could I possibly wish for? (except maybe a happier ending XD)

Yan: Korilakkuma!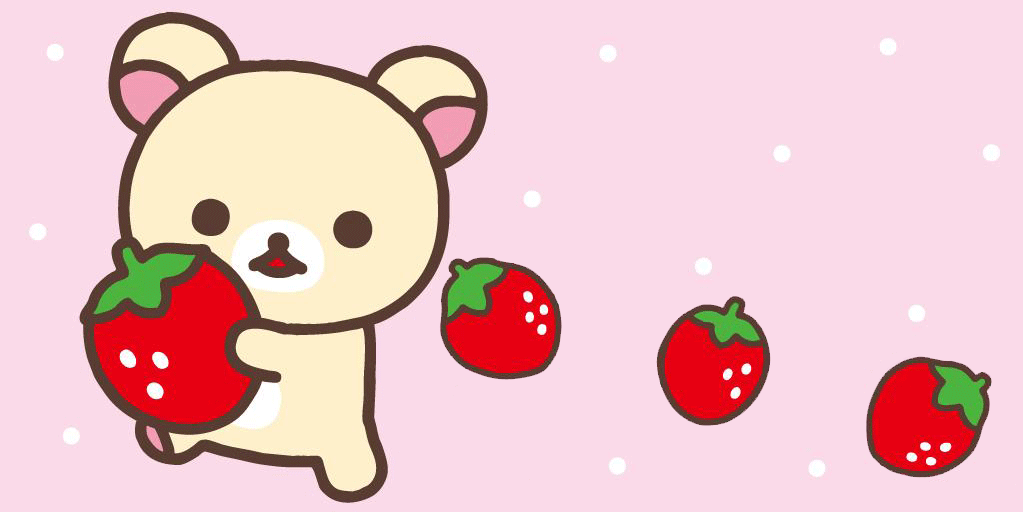 What is something on your geeky bucket list?
Shanine: I would love to go to an actual cosplay convention and cosplay as one of my fav characters.
Yan: To visit The Wizarding World of Harry Potter in Orlando Florida with someone I love who is as interested as I am! AND… to watch The International LIVE.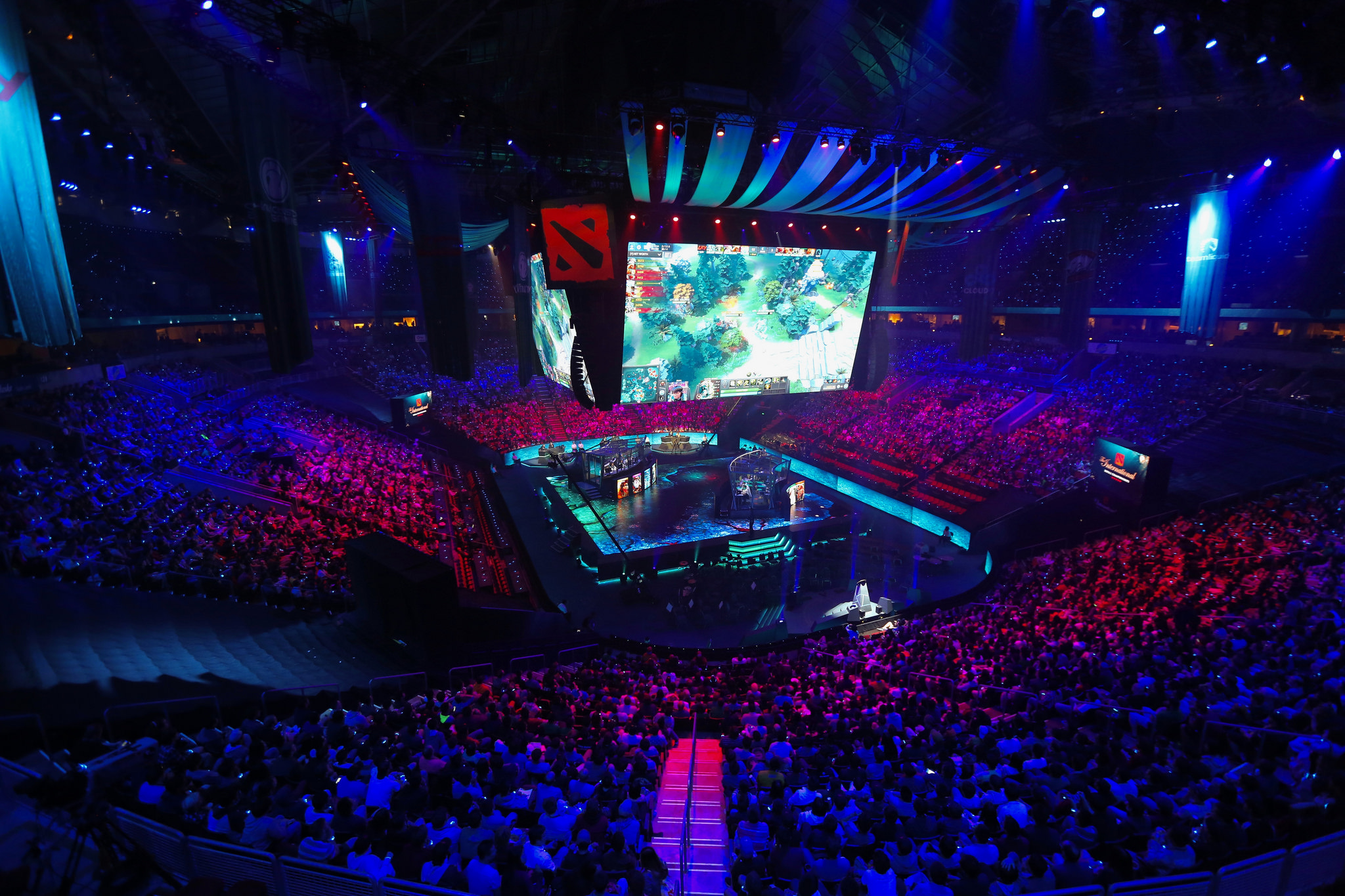 Thank you again Michelle, for nominating us!
Questions to nominees:
What are your favourite fantasy tv shows?
What Hogwarts house do you think you belong to?
Do you play VR Games? What kind of VR games do you like?
What do you do when you feel absolutely crushed by the world?
What fantasy world do you love, but would not want to visit?
What magical item would you steal?
If you could only eat one meal for the rest of your life, what will it be?
We would like to nominate…
Beth (Ruubin) Dolle from GamingPuff Girls
David Latchman from Science vs. Hollywood
Krysania Brenton from Quirkie by Nature
Misa Buckley from Stars & Sprinkles
Kelly Colleran from Why We Play Games
Iso Rivers from Cosplay Ideas
Katie Stewart from The Gaming Diaries